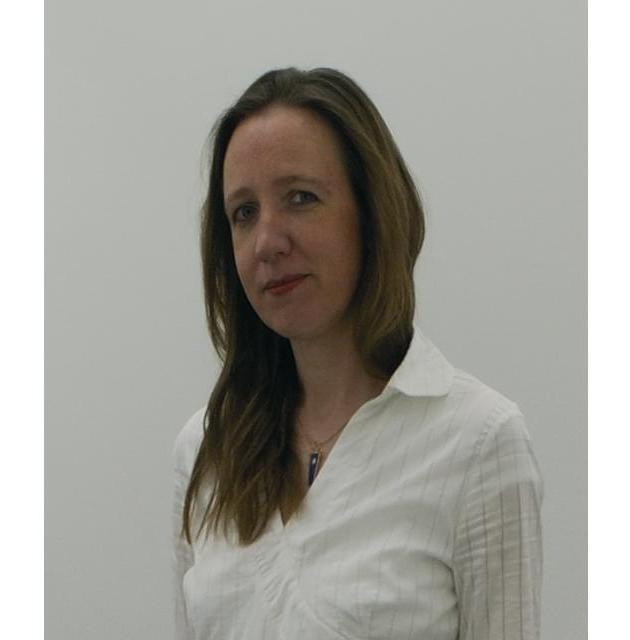 When Narcissus died the pool of his pleasure changed from a cup of sweet waters into a cup of salt tears, and the Oreads came weeping through the woodland that they might sing to the pool and give it comfort. And when they saw that the pool had changed from a cup of sweet waters into a cup of salt tears, they loosened the green tresses of their hair and cried to the pool and said, "We do not wonder that you should mourn in this manner for Narcissus, so beautiful was he." "But was Narcissus beautiful?" said the pool. "Who should know that better than you?" answered the Oreads. "Us did he ever pass by, but you he sought for, and would lie on your banks and look down at you, and in the mirror of your waters he would mirror his own beauty." And the pool answered, "But I loved Narcissus because, as he lay on my banks and looked down at me, in the mirror of his eyes I saw ever my own beauty mirrored."
From: Oscar Wilde, "The Disciple (Poems in Prose)", in: Oscar Wilde, "Essays and Lectures", 1879
In Johanna Smiatek's installations, everyday objects awaken to an independent life. She sets ordinary objects in movement, bringing them alive with built-in motors or motion sensors. The iconography of her works deals with narcissism, fashion and glamour, targeting the clichés of modern femininity. Her sculptural language comprises pumps and lipsticks, and frequently uses mirrors, handbags and glitter. But this trendy feminine coolness is fractured by (self-)ironic humour or disclosure, often including the beholder whose presence unexpectedly triggers some mechanism for example, in her interior "Die Nacht davor" (The Night Before), where silicon queues start to vibrate and billiard balls rotate. The bizarre whimsicality of her works does not solely come from breathing life into inanimate objects, but is also indebted to the chains of suggestive or disconcerting associations they trigger.
At Rohkunstbau, Johanna Smiatek is showing "Ivory Tower", an octagonal pavilion set in the impressive entrance hall at Schloss Marquardt. Although at first glance the exterior appears to resemble a solid column, an interior seamless mirror makes it seem almost transparent from inside. To begin with, viewers are welcomed only by their own reflection. Entering the space, though, triggers a mechanism illuminating and revealing a landscape with temples behind the mirrors. With its strange buildings, this scene evokes associations with another world that can be read as referencing Atlantis.
Selected Solo Exhibitions
2008 Only made for You, Kunstpunkt Berlin, Galerie für aktuelle Kunst, Berlin, Germany
2007 Gelée Royal, oberwelt e.V., Stuttgart, Germany
2002 Exhibited and Removed, Kunstverein Gifhorn, Gifhorn, Germany
2002 Am Ende doch was anderes/In the End something Else ..., Allgemeiner Konsumverein Braunschweig, Brunswick, Germany
1997 In Space, Künstlerhaus Hannover, Hanover, Germany
Selected Group Exhibitions
2009 Romantische Maschinen, Georg-Kolbe-Museum, Berlin, Germany
2009 22. Stuttgarter Filmwinter, Media in Space, Stuttgart, Germany
2008 AUTOKINO kinetic sculptures, ZERN II, Berlin, Germany
2007 Hentz, Lange, Smiatek, Kunstpunkt Berlin,
2007 Galerie für aktuelle Kunst, Berlin, Germany
2006 Independent Biennial Liverpool 2006, Museum MAN, Liverpool, UK
[gallery:659]